EP COMMITEES
Always fast, friendly and dedicated
Our internal committees were created with to strengthen the communications and well-being of every EP talent. Consisting of more than 20 talents, each committee is always looking for the best initiatives to reinforce EP Group's commitment to support everyone with their work and personal development.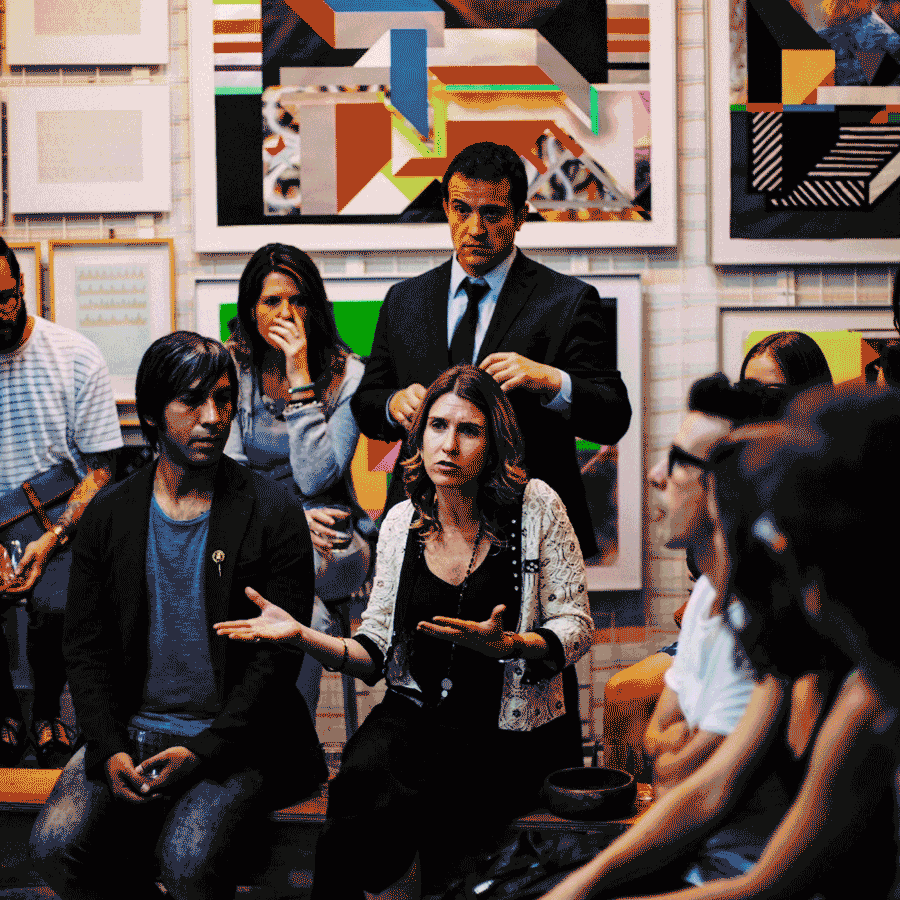 Our culture is our values. Our talents are an example of humanity, both on and off the job. Our ethics committee is present in all our actions, strengthening the truth, the exemplary behavior and eliminating concerns.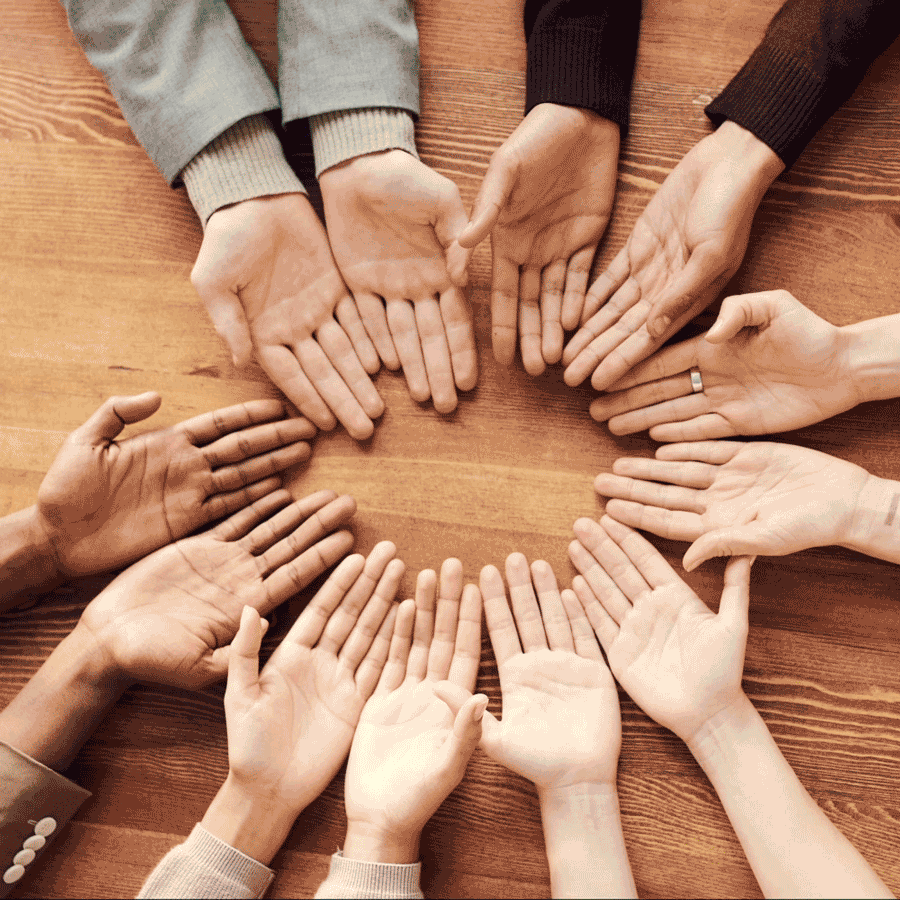 Our differences make us stronger. Respect unites us. With our Diversity Committee, we promote a culture of inclusion and integration, consideration and equal opportunities for everyone.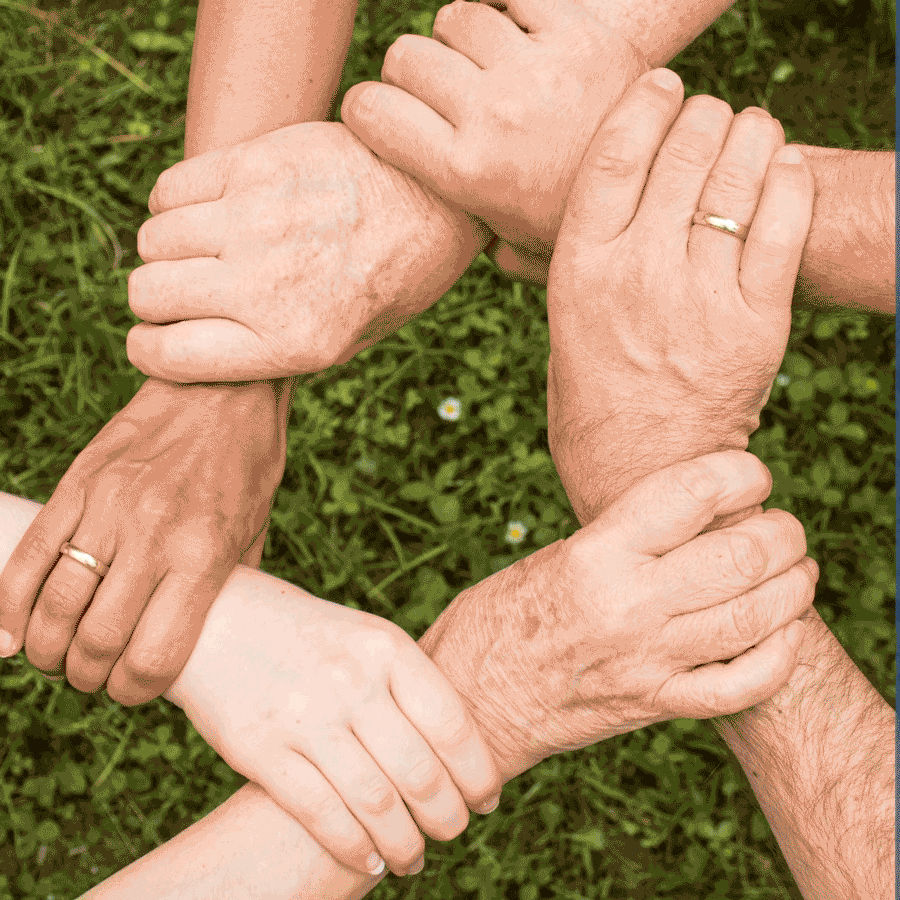 At Europartners Group, it means the world to us to be your logistical ally, but the world around means a lot to us, too. Our Social Awareness Committee unites us around campaigns, activities and events that involve the entire Group, enabling us to do something more for our society and our most vulnerable communities, from planting trees to sharing food, we're thinking outside of the (work)box every day.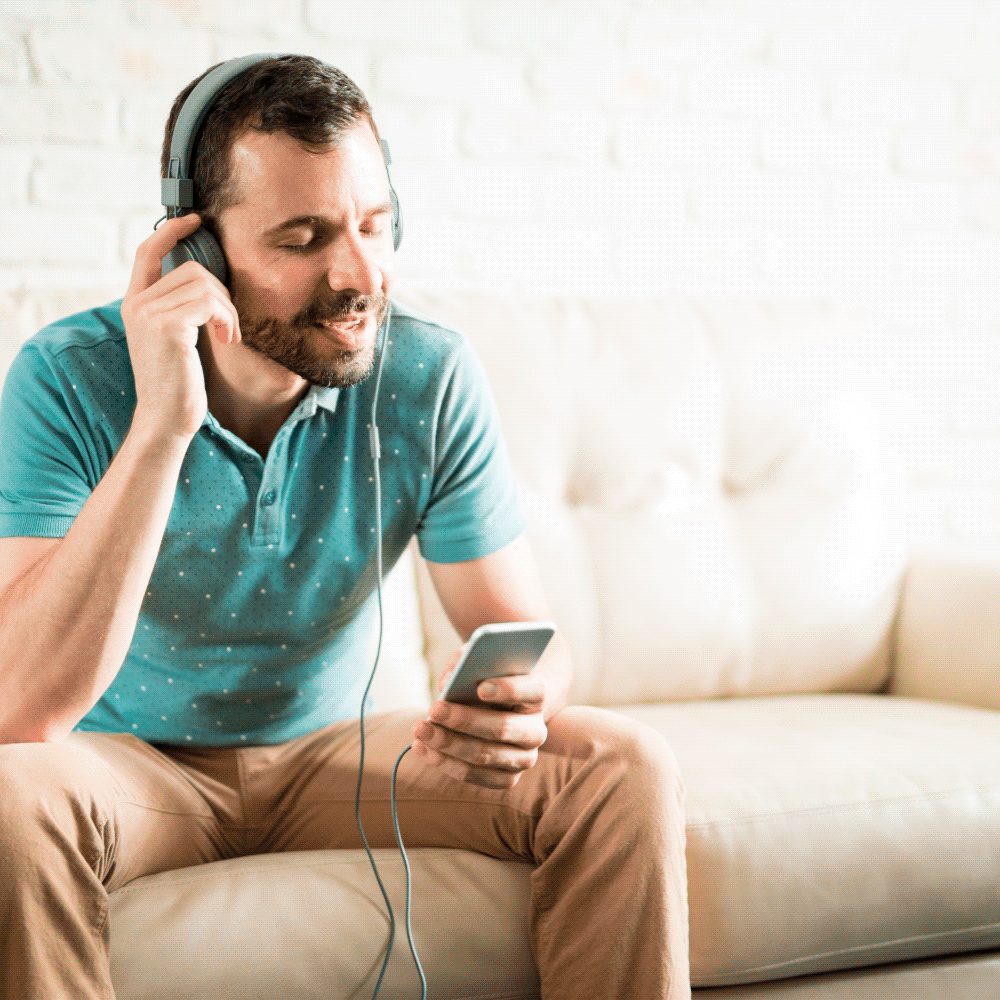 Our Balanced Life Committee was designed to spirit up our daily jobs with an awesome feeling: being happy at work. We are here to carry on a healthy professional environment, where friendship and trust prevail. It's not all office stuff: we care for each other, balancing work and personal life.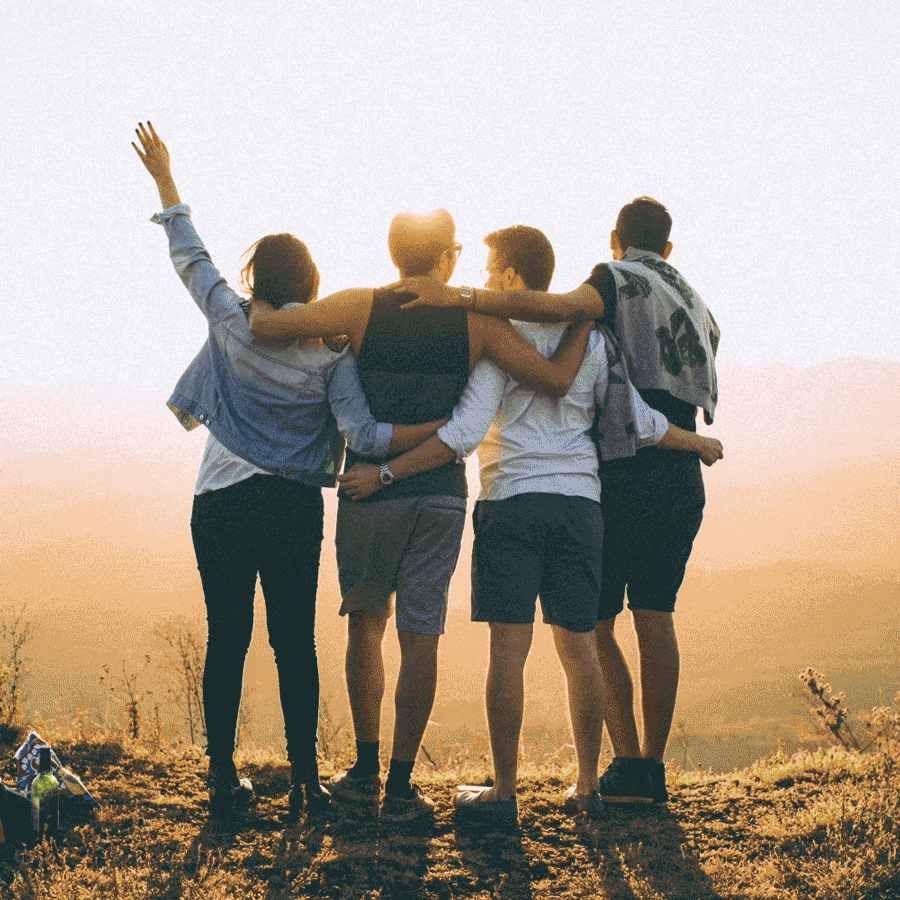 Positive emotions increase people's creativity, positively influence their performance and favor decision-making. That is why Europartners' Fun Committee always thinks of activities and tasks that promote union and harmony between talents, creating smiles all the time.